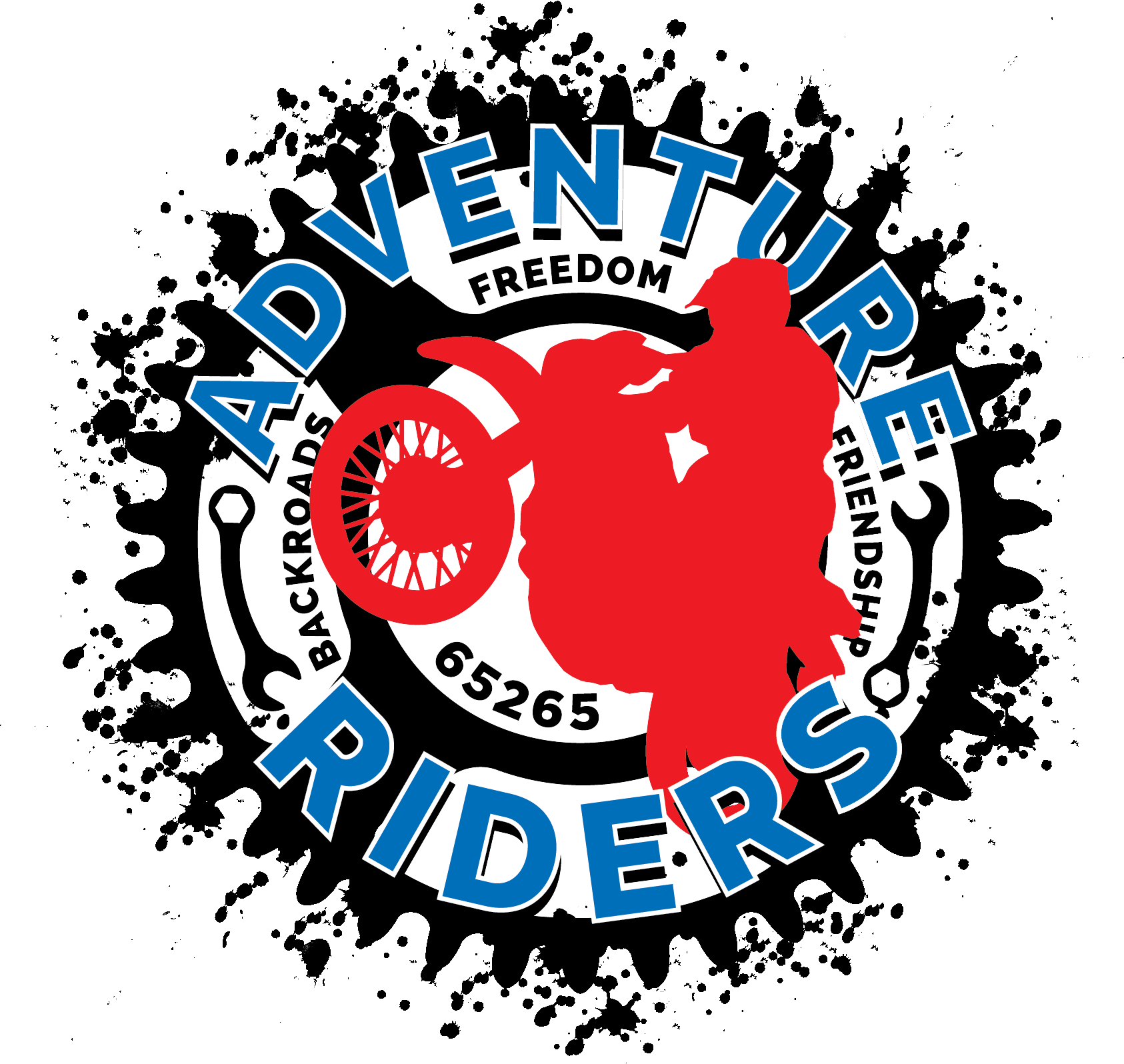 A grand adventure ride and checkpoint competition across the wilds, off-roads, and back roads Missouri!
Join The Adventure...
Epic Ride Across Missouri With Your Friends,
2 - 3 Days Of Off-Road....
Fire-Roads, National Forest, Creeks And A More!
Checkpoint And Challenges.
End Up In Mexico (MO) For Live Music, Friendship, And Food.